WE HELP OUR PATIENTS
FEEL LIKE KIDS AGAIN
Being a patient can be a scary, overwhelming, not-so-fun time – away from home, school, friends and ordinary life. So our programs help kids SMILE, LAUGH, CUDDLE, PLAY, CREATE – as much as they can while they are here.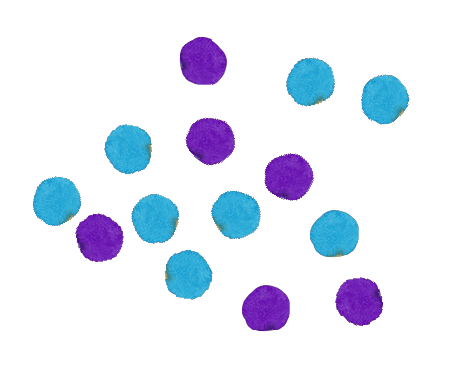 Our sweet Targa comes to work every day with her handler Skyler. They are available to respond to needs and requests in the moment, support kids during procedures, in intensive care and surgical settings, and at other times when a volunteer pet therapy dog would be unavailable.
our donation wish list
We are truly grateful to our community. You are generous... and very busy!
Our WISH LIST can help you plan a donation or coordinate a toy drive, matching your interests with the current needs of our kids and families.
HELP KIDS BE KIDS
AT A TIME WHEN THEY NEED IT MOST